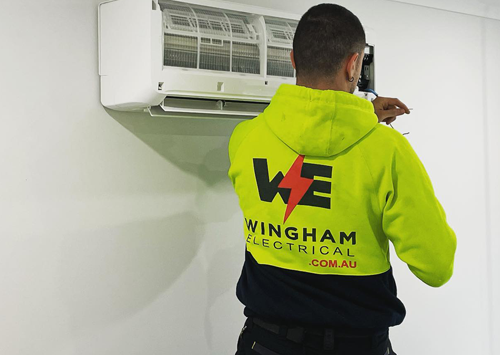 Licensed Electricians
Serving Langwarrin
Our electricians offer high-quality electrical workmanship with efficiency, honesty, and reliability. We are fully registered with Energy Safe Victoria so you can be confident that our work will be of the highest electrical safety standards.
From home lighting redesign, installations & rewiring work to bringing the latest smart home technology to your fingertips, our team of licensed electricians is ready to make your home realize its opportunities.
Electricians in Langwarrin
Our team of licensed electricians in Langwarrin and surrounding suburbs provide a comprehensive range of affordable electrical installations and services for residential, commercial, and industrial properties.
When you contact us, you will be taken care of by a professional team that prides itself on providing the highest quality service.
Contact Us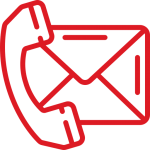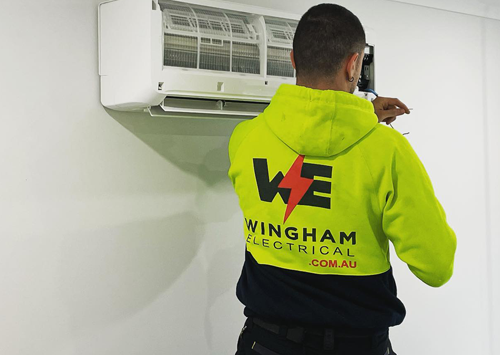 Our Electrical services in Langwarrin
Electrical testing and tagging
Smoke and fire alarm installations and testing
And more
Our Qualifications
10+ years in the electrical trade
Fully registered with Energy Safe Victoria
A-Grade Electricians License
Registered Electrical Contractors License
Private Security Individual Registration
EWP (Elevated Work Platform) License
White Card
Work Safely at Heights Card
Open Cabler Registration
Working with Children Check
Aged Care Facility maintenance/contracting